Phase 1
Widespread Understanding of Resilience and Intrapreneurship
Dialogue with Leaders
We start our resilience engagements with dialogue on the organization's goals with its leaders and teams.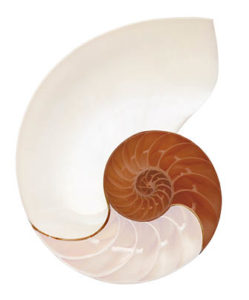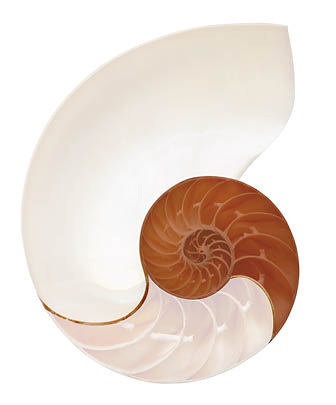 Creating a Leadership Vision
We can help leaders and organizations create an inspiring vision of where the company is headed or we can work with one that is already established. We co-create a process to unleash the intrapreneurial energy of the organization to implement the vision. We gather compelling stories about what employees have already done that illustrate the behaviors and attitudes you wish to encourage. We help you build ways of telling those stories with maximal effect.
Focusing on the Future
One of the major barriers to resilience and innovation is an excessive focus on the present and the past. Our interventions lead participants to value thinking in longer time frames, which often include ways to address society's major problems, such as climate change, health and/or poverty. By spending time in the future, participants see potential opportunities and threats, imagine ways to work with them, and get excited about building paths to a better future for the company and the world.
Widespread Education & Engagement.
The intelligence of the organization is widely distributed, about one brain per person. Use them all. Education can engage the intelligence and purpose of your employees in responding to the challenges of disruptive times. We train employees on how to be effective innovators, and train managers on how to guide and nurture intrapreneurs. Everyone learns by tackling real challenges and developing real innnvation that alinn with their personal passion.
A three-hour introduction to resilience and intrapreneurship
Widespread education often begins with a three-hour online course for all of an organization's employees on resilience, intrapreneurship and the vision for thriving in the future.
More
This course focuses employees on what the organization needs to do to become more resilient. It then engages employees' intrapreneurial energy in creating and developing specific ideas for responding to challenges and seizing emerging opportunities. Managers taking the same course learn to understand how to recognize and manage the intrapreneurial spirit. Your people are living in the interface between the details of your organization's capabilities and the specifics of how a market or way of doing business is changing. Some of your people are already inhabiting a disruptive technology or subculture that's on its way to becoming mainstream. They can help build the capacity to deal with oncoming shocks and build a position from which to scale as the market shifts. Use your intrapreneurs.
The Idea Expo
The 3-hour introductory course invites participants to post their innovation ideas in the Idea Expo. Many of the best ideas are not new, but they were blocked because employees saw no path forward. The Expo opens the door for them to develop and implement their ideas.
Once ideas are posted, other employees and managers tour the exhibits, comment on the ideas, and look for ideas that attract them. The Expo brings resilience intrapreneurs out of hiding and builds teams around them. Those teams can then go on to the Intrapreneurial Resilience Accelerator.