Phase 3
Building the Culture and Systems to Support Resilience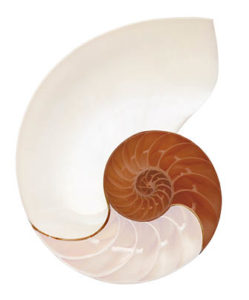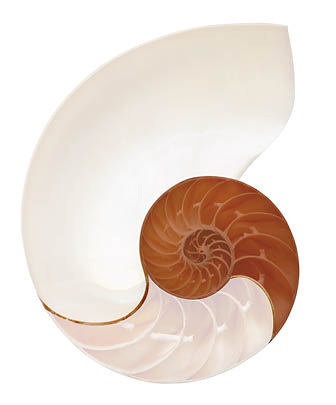 True resilience does not come from a few graduates of the Intrapreneurial Resilience Accelerator. In a time of disruption you need many intrapreneurs and many sponsors to create the environment in which those intrapreneurs can flourish. You need a strategic commitment to building resilience distributed widely throughout the organization. It takes time to build the culture and systems to make responding resiliently to opportunities and threats the normal behavior of all parts of the organization.
Buy-in to change
The quick wins of Phase II are helpful in convincing the whole organization to support building the culture and systems to support organizational resilience, but alone they are not enough.
Building a Culture of Resilient Intrapreneurship
Transitioning a culture is not a quick fix; it is what Rosabeth Moss Kantor calls it a "long march." In this phase we help identify
The existing state of your organization in relation to resilience and intrapreneurship
The transition state and what will be needed during that transition
The transformed state and the appropriate leadership, management, and employee
behaviors when you get there,
We address mindset, behaviors, structure, and rewards appropriate to each state. We analyze the level of commitment needed in each leadership position and the current level of commitment of the holder of that job.
Resilience Culture and Systems Audit
In culture and systems audits, we learn about how an organization supports and inhibits innovation and, in particular, how the organization supports the resilient responses to opportunity, disruption and change.
More
In addition to interviews, and surveys, we study the history of actual innovations in the organization to discover cultural strengths and barriers that insiders might be unaware of. To the people in your organization, standard processes and behavior seems normal, the water in which they swim. We bring an outside perspective built over years in many different organizations.
We have found a better reception to building on strengths than tearing down barriers, which tends to imply criticism. The focus on strengths ultimately brings down the barriers to fully using the strengths, but it gets that job done while stirring up less resistance. More (Link to a description of the audit or leave it mysterious?) Some innovation success factors measured in a typical audit:
Clear visions & strategies
Focus on customers
Focus on the future
Valuing experiments and risk taking
Discretionary resources at low levels
Discretionary time
Empowered cross functional teams
Team continuity
Intrapreneurs
Sponsors
Boundary crossing and cross boundary generosity
Support for small beginnings, beyond the "home-run" philosophy;
Measurement of innovation output
Appropriate rewards for different jobs
Self-selection and volunteering
Effective decision processes
Trust
Building Resilient Culture & Systems
Once you know the strengths and weaknesses of your culture for resilient innovation in its present state, we help implement the steps to move your organization through the transition to a more resilient culture and more supportive systems. We help build and facilitate the teams that take on designing and implementing new systems and features of the culture.
Participation in envisioning the future
Involving employees in designing the culture change makes it go much faster. We can design and lead large-scale, multi-day visioning events, short meetings to resolve a single thorny issue, board meetings and team meetings. We know what works and what doesn't. Here's a video with an example of our facilitation work in action.
Scenario-based planning
Another example of our facilitation is scenario-based planning. In collaboration with our clients we develop four very different possible futures, and then test potential strategies and change initiatives against them to identify the best way forward.
More
By developing and testing potential strategies to see how well they would function in each of several possible futures, you can select the most robust strategies. These are the ones that may not perform optimally in any one future, but do reasonably well in all of them. Although what tomorrow holds will probably be different than any of the scenarios, a strategy that performs well in four very different potential futures has a better chance of performing well in whatever happens. It will likely be more resilient.
Leadership development
An essential part of any cultural transformation is leadership development focusing on the attitudes, behaviors, and skills needed for the new culture. We work with your leadership development staff to create learning materials to implement the transition to your desired culture.
Innovation output measurement
Measuring innovation output gives managers a metric to balance the short-term focus of current financial results. 3M pioneered a very effective method of innovation output management and held profit center leaders accountable for that metric. That gave them a motivation to value and support their intrapreneurs. We can help develop an innovation output measurement system adapted to your organization.
Intrapreneurial rewards
Rewards for intrapreneurs are fraught with unintended consequences. We will show you a way around those challenges. 
Internal services intrapreneurship
Creating more efficient and effective internal services is a ripe opportunity for intrapreneurship.
More
Most employees don't serve external customers directly, but instead provide services to other parts of the organization. Intrapreneurial internal services can yield significant financial savings and much greater speed to market. We design systems for managing internal services innovation. In one implementation, internal services intrapreneurs provided their services 1.8 times as cost effectively as their peers in the traditional system.