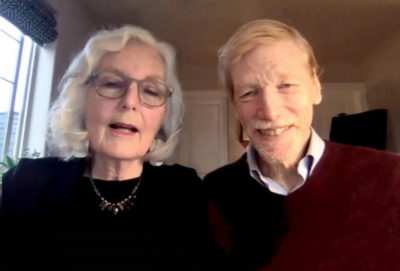 Dr. Libba Pinchot & Gifford Pinchot III
Let's have a conversation.
We co-founded the Bainbridge Graduate Institute, the world's first graduate school of sustainable business, now part of Presidio Graduate School. We coined the word "intrapreneur" and wrote The Intelligent Organization and Intrapreneuring, and have consulted with half of the Fortune 100 on innovation and sustainability.
We curate peer learning groups of leaders who want to be more effective in accelerating sustainability in their companies and the world. We also provide private coaching and consulting.
We'd love to talk to you about your vision for driving sustainability, your leadership challenges, and your ingenious ways of being more effective.
Some things we might discuss….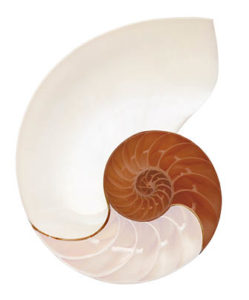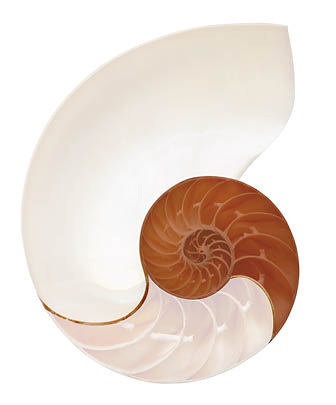 Coaching
Enjoy a complimentary coaching
call about meeting the challenge
of driving sustainability inside large
organizations.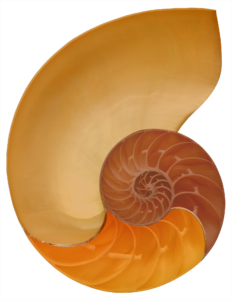 Peer Learning Circles
Join a carefully curated group of other
sustainability leaders to co-create solutions
to the challenges of moving sustainability
forward in a large organization.