Services
We Transform Organizations
An organization becomes resilient by developing its capacity to innovate rapidly.
That capacity doesn't develop overnight. Like a muscle, the innovative capacity for resilience builds with time and regular exercise. The good news: building that competence can be profitable in both the short and the long run.
We help organizations make the transformation. The innovation capacity that creates resilience comes from intrapreneurs and the culture and systems that support them. That's what our services create and nurture—and everything we do plays a part. The graphic below illustrates one complete program for creating a resilient organization. Our services are also available in smaller bites. Sign up at Calendly for a free half hour introductory conversation to the path to greater resilience.
Select a Phase below to learn more about our service offerings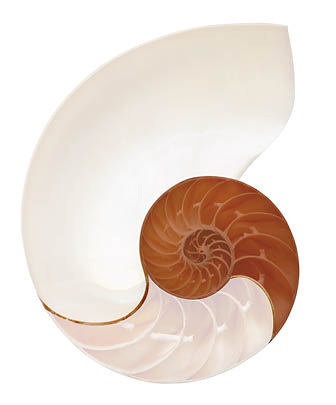 PHASE I IS A COMBINATION OF THREE STEPS:
Step 1: Setting the goals for resilience and intrapreneurship.
Step 2: Engaging the whole organization
Step 3: Creating intrapreneurial teams to drive specific resilience building ideas.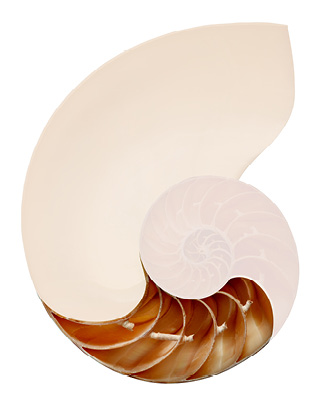 Phase II: Accelerating Resilient Innovation
The Accelerator
Employee => intrapreneur mindset
Ideas => business plans
Individuals => great teams
Quick Wins
Profitable innovations generate
buy-in for larger system change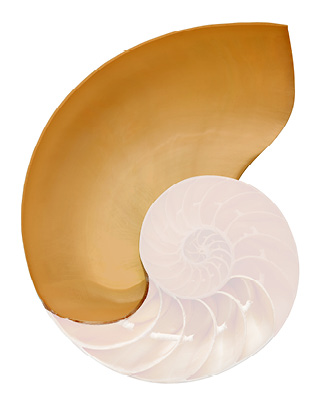 Phase III: Systems & Culture
A vision of your resilient future
Culture & systems audit
Resilient leadership development
Support for intrapreneurs
Generous collaboration
Measuring & rewarding resilient innovation