Resources
Below we've collected a broad range of resources for you to explore. Please feel free to peruse the materials and let us know if you'd like to see something else related to intrapreneurs—it's likely we've already written on the topic or would be happy to if we see there's a need for more knowledge in this area.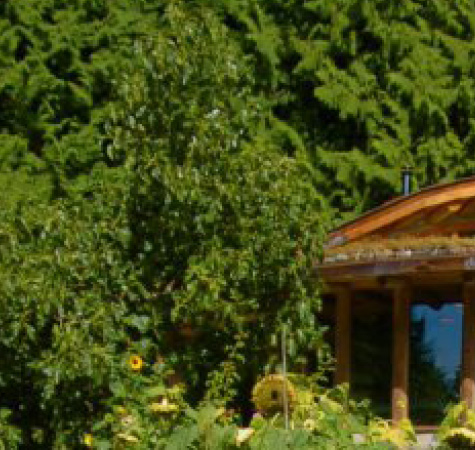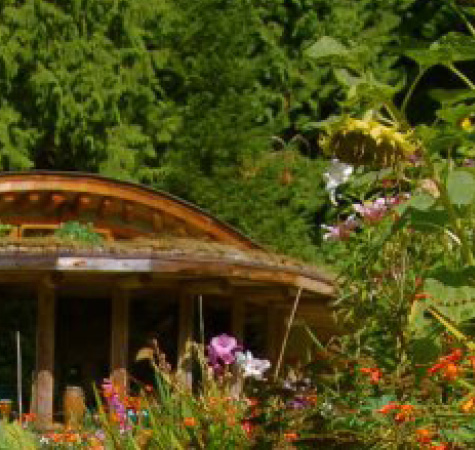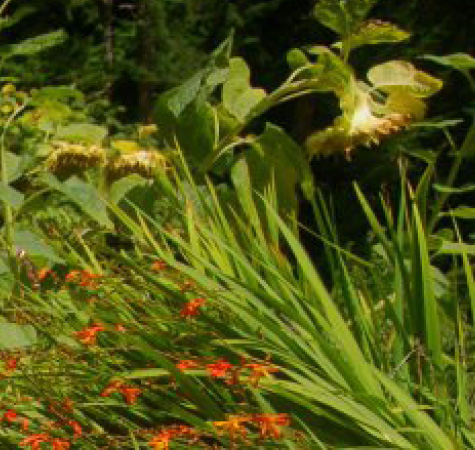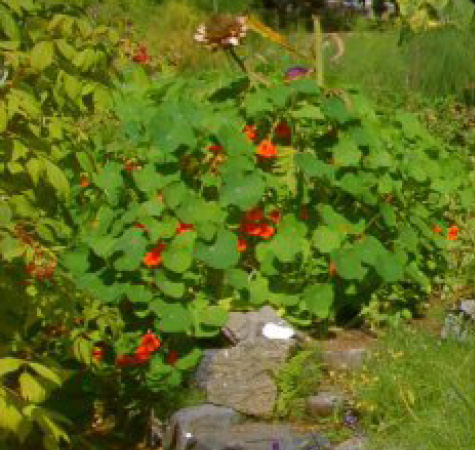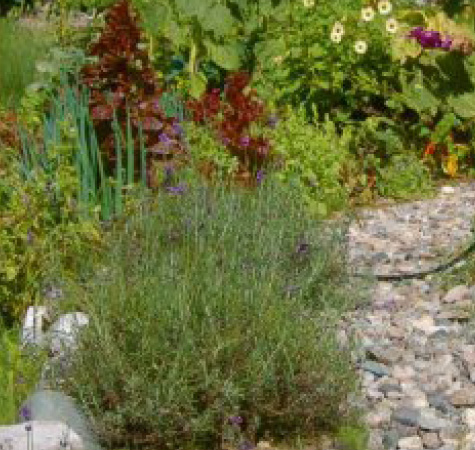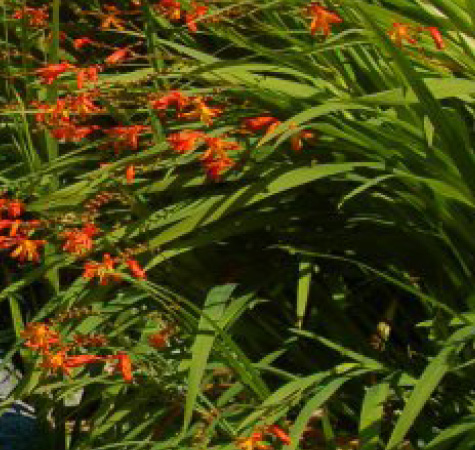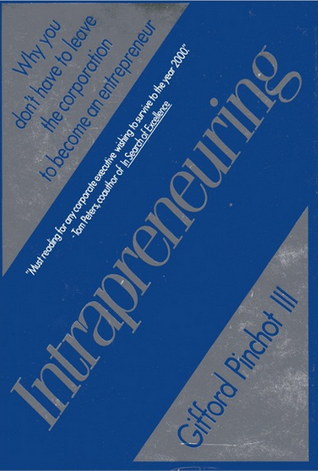 Intrapreneuring: Why You Don't Have to Leave the Corporation to Become an Intrapreneur
by Gifford Pinchot III with lots of help from Elizabeth Pinchot. A book review with a good summary of Intrapreneuring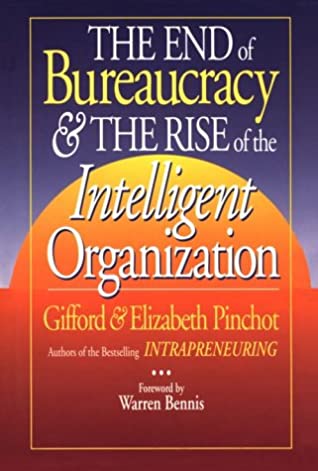 The End of Bureaucracy and the Rise of the Intelligent Organization
By Elizabeth and Gifford Pinchot. It explores a wider view of employee empowerment and engagement that is more collaborative and communitarian than the original Intrapreneuring.
The Intelligent Organization: Engaging the Talent & Initiative of Everyone in the Workplace
This is the paperback version of The End of Bureaucracy and the Rise of the Intelligent Organization
Intrapreneuring in Action: A handbook for Business Innovation
A lot of practical advice on building an intrapreneurship program