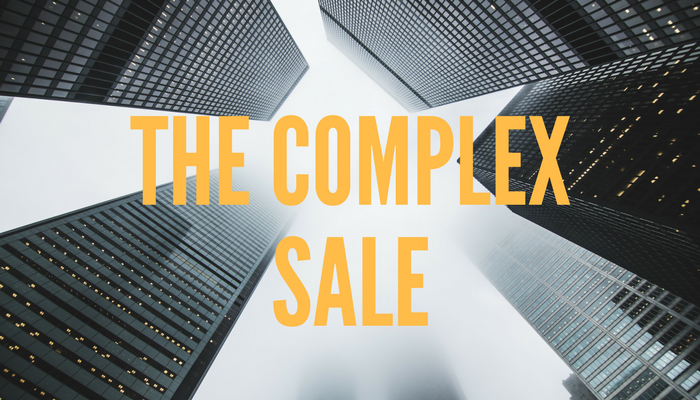 In most significant innovations, one person cannot say yes by themselves. Not only do many staff groups and functions have a veto, but the big decision makers rely on advisors who can kill a deal even they have no authority of their own. Some of the people who need to be onboard include:
The Economic Buyer
Who pays the bill and/or gives final approval
The User Influencer
Who will supervise or use what you are selling
Who will judge the impact on their area
Who will let the economic buyer know whether they approve
The Technical Influencer who might be in:
Technology
Legal
Purchasing
HR, etc.
Those kind of people often have veto power
The Coach or Sponsor
Who guides you in finding and converting other influencers
Trusts you
Is credible
Wants your solution
*Adapted from The New Strategic Selling by Heiman and Sancheziut
The technology advisor to the economic buyer often has particularly interesting criterion. It is in their interest to be seen as ahead of the curve in understanding the new things coming down the pike. Therefore you serve their interests by working with them early on before many others have heard about your solution.
Paradoxically this means, for example, that they will appreciate seeing any new computer applications while they are still full of bugs, because that means they are seeing it before it becomes generally known. You are showing them respect by sharing with them before you would let others see your prototype. Doing so also means they have a chance to give you advice that will make the idea better.