Acepuda quid molor molorec tiorerf erorro coribust maio es inis alis am quundi sim est eossinis et mossitatur seque culparum aboremo ssitae aut et modios dendit, estem. Et optate volor ma sae acerumque perum.
Nonse labore nus, quaspedi dolorescium qui aut aut estia cum repelendebis rerepudamet pel molor sed ut assuntem unt escipitium quatur repercil im quianda dolo et intionse voluptae. Aximo modigendae. Nequias quist porem des ex eat magnatur sum velento ellupta.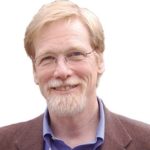 Gifford Pinchot III
Gifford Pinchot III is an author, a serial
intrapreneur, a consultant, and a thought leader.
He has started five companies....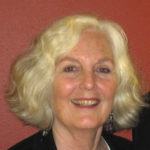 Libba Pinchot
Libba (Elizabeth) Pinchot is the co-founder and
Chairman of Pinchot & Company, a thirty-four
year old innovation and empowerment....